The Idiot's Calendar (Paperback)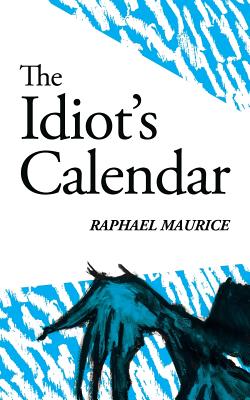 Description
---
An Idiot's Sonnet by the Sea]
With me you walk through brutal days
both of us confined to our separate minds.
While netted, trapped within these crabbed lines,
I thought of you and those nights in which you raged.
As if you'd seen another world that collapsed & lay
at your feet in order to be sorted out by time.
It wasn't so. The errors we had made were blind,
like Homer's catalogue of ships --
undone by the ocean's play --
the sea it claps against the hull,
seawater spits out the bay.
I did not want things to pan out like this,
the hit of water against another boat,
our dreadful, waterlogged days and nights.
It was your drenched naming of each and every kiss.
You'd lean, and lip-to-lip, touch what you had hoped:
and in the drooling night you groped to find
a darker sort of bliss.