Decker's Dilemma (Subic Bay Mystery #1) (Paperback)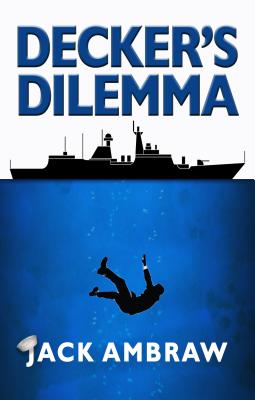 $15.95
Email or call for price.
Description
---
Underway aboard the USS Harvey in the South China Sea, seaman Elliott Decker chalks up a petty supply officer's concerns that high-cost military goods are being ordered but never received, to a logistical error. But when the sailor ends up in Davy Jones' Locker shortly after their talk, and his death is ruled a suicide, Decker has second thoughts. Once in port at Subic Bay, Decker learns about the Philippine black market for American navy parts, and his suspicions rise. With the help of wingman, Hack Wilson, and Olongapo City police rookie cop and sometimes girlfriend, Vega Magpantay, Decker delves deeper to uncover the truth. An attempt on Decker's own life ups the ante, making him even more determined to find the truth. If he can stay alive long enough.