Welcome to Subterranean Books.
Thanks for checking in.
______________________________________________________________
The Book of Jokes (British Literature) (Paperback)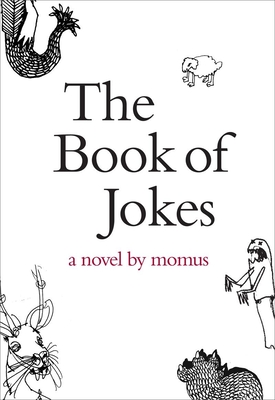 $13.95
Usually Ships from Warehouse in 1-5 Days
Description
---
Imagine a universe where every joke you've ever heard is solid, real, and occasionally dangerous--and all happening, one after the other, to the same small group of people. Detailing a series of filthy and ludicrous episodes in the life of a single family, saddled with a super-eccentric, sexually rapacious father, "The Book of Jokes" tells the story of the youth and education of a bland young boy doomed to record--in an incongruously serious, autobiographical mode--all the ridiculous incidents befalling his household. With their lives dictated by set ups and punchlines, the boy's family quickly becomes luridly dysfunctional, and he realizes that the only way to escape his tragicomic fate is by trying to take control of the joke-telling himself. Channeling the spirits of Chaucer, Rabelais, Flann O'Brien, and Gian Francesco Poggio Bracciolini, the Vatican secretary who compiled the first known book of jokes in 1451, "The Book of Jokes" is a happy raspberry in the face of life as we know and tell it.