Welcome to Subterranean Books.
Thanks for checking in.
______________________________________________________________
Tarzan of the Apes (Paperback)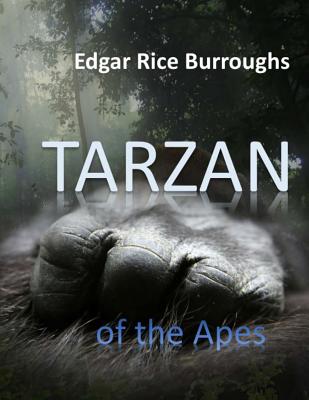 $11.39
Usually Ships from Warehouse in 1-5 Days
Description
---
Now that I new film version of Tarzan is coming, what about revising the original one, very enjoyable and easy to read. Unabridged classic adventure novel (1914) tells of an aristocratic English infant, abandoned on the death of his parents in the African jungle, who is reared by apes. Story includes riveting encounters with man-eating beasts, Tarzan's love affair with the beautiful Jane Porter, buried treasure, much more. Original, exotic, highly readable.
About the Author
---
Nora Begona MA., is widely regarded as one of the world's leading artist in the fields of Decorative Arts and English teaching as a Second Language. She has been working in education for more than 30 years, in schools and universities through the country and abroad. Her work has been featured in local and international, publications, many of them sold out many years ago. She is currently living in Texas with her two dogs, and spending most of her time teaching 1st grade and writing fiction and non-fiction books, as well as coloring books carrying out her art in black and white.