Welcome to Subterranean Books.
Thanks for checking in.
______________________________________________________________
Pruitt-Igoe (Images of America (Arcadia Publishing)) (Paperback)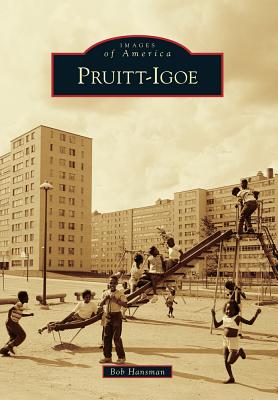 Description
---
In the early 1950s, Pruitt-Igoe, a vast public housing project, arose on 57 acres on the near north side of St. Louis. Barely 20 years after construction, the 33 eleven-story buildings that made up the complex were razed, and the vacant land that was once home to thousands of people was gradually reclaimed by a dense, neglected urban forest. What happened in-between is a story that tempts but also defies simple narratives. It is a story of interweaving and competing accounts, both then and now. This volume approaches Pruitt-Igoe with all of its contradiction in mind. Alongside iconic images, other seldom-seen photographs flesh out the history in sometimes surprising ways and, in doing so, preserve some of the stories that are in danger of being permanently erased and lost, just as Pruitt-Igoe was.