Shaker Village (Paperback)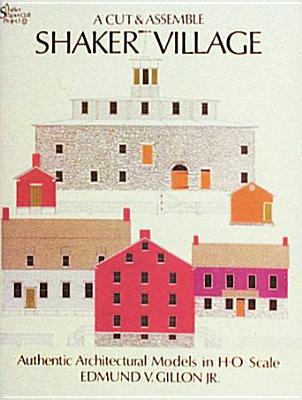 $9.99
Email or call for price.
Description
---
A Shaker Village is the second book in a series of Schiffer Paper Craft Projects. It is designed to be both instructional and gratifying as a do-it-yourself creation. The village consists of 6 cut and assemble architectural and models in H-O scale, printed on heavy stock in full color. The buildings represent the nucleas of an agrarian village typical of the Shaker communites that sprang up in several of the eastern states in the early 19th century. Middle grades-ages 8-12.