Welcome to Subterranean Books.
Thanks for checking in.
______________________________________________________________
Disney Lands (Paperback)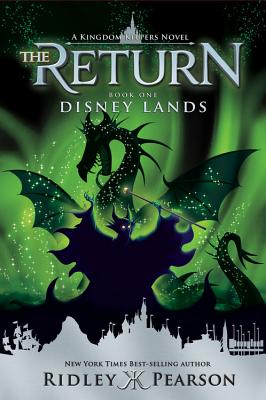 About the Author
---
Ridley Pearson is the award-winning author of multiple adventure series for (young-ish) readers, including The Kingdom Keepers, Steel Trapp, and with Dave Barry, Peter and the Starcatchers. Ridley is also a best-selling crime novelist of more than 25 titles. Pearson was the first U.S. citizen to be awarded the Raymond Chandler/Fulbright Fellowship in Detective Fiction at Oxford University. In 2013, Ridley was awarded Missouri's Quill Award and inducted into that state's Writers Hall of Fame. As a "full time dad and husband," Ridley, along with his wife, Marcelle, live with their two teenage daughters in St. Louis, MO.