Welcome to Subterranean Books.
Thanks for checking in.
______________________________________________________________
Forsaken Skies (Silence #1) (Paperback)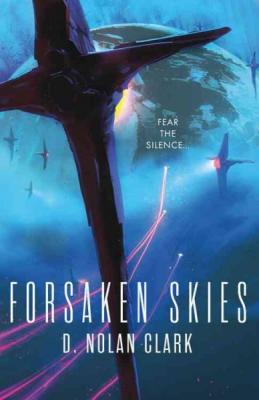 $15.99
Usually Ships from Warehouse in 1-5 Days
Description
---
A thrilling space opera about a small band of pilots and their fight against a seemingly unstoppable alien invasion. From the dark, cold void came an unknown force.Their target a remote planet, the home for a group of people distancing themselves from mankind and pursuing a path of piety and peace.If they have any chance at survival a disparate group of pilots must come together to fight back any way they can.But the best these aces can do might not be good enough.This explosive first novel from D. Nolan Clark is an epic tale of a fight against the odds - and the terror of realizing that we're no longer alone in the cold vacuum of space.
About the Author
---
D. Nolan Clark is a pseudonym for an acclaimed author who has previously published several novels in different genres.