Welcome to Subterranean Books.
Thanks for checking in.
______________________________________________________________
Lighthead (Paperback)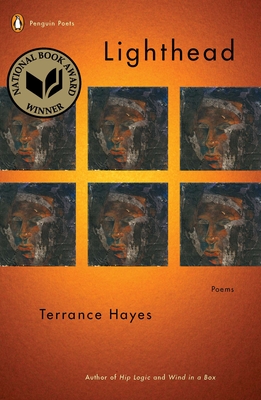 Description
---

Winner of the 2010 National Book Award for Poetry
In his fourth collection, Terrance Hayes investigates how we construct experience. With one foot firmly grounded in the everyday and the other hovering in the air, his poems braid dream and reality into a poetry that is both dark and buoyant. Cultural icons as diverse as Fela Kuti, Harriet Tubman, and Wallace Stevens appear with meditations on desire and history. We see Hayes testing the line between story and song in a series of stunning poems inspired by the Pecha Kucha, a Japanese presentation format. This innovative collection presents the light- headedness of a mind trying to pull against gravity and time. Fueled by an imagination that enlightens, delights, and ignites, Lighthead leaves us illuminated and scorched.
About the Author
---
Terrance Hayes received an MFA in poetry from the University of Pittsburgh. He was the recipient of a 1999 Whiting Writers Award, and his first collection of poetry, Muscular Music, was the winner of the Kate Tufts Discovery Award in 2000. He is currently an assistant professor of English at Carnegie Mellon University in Pittsburgh.